Tracy was beyond thorough throughout the whole wedding process. Her personal touches and attention to detail were unique and well thought out. We would not hesitate in recommending her for both floral design and planning.
By Chloe & Ben, Bride & Groom
Tracy made the most beautiful flower arrangements and was great working with my schedule. She was very accommodating and helpful in offering advice/opinions on what was going to look best for my big day. All in all, everything turned out GREAT!!'
By Aubrey, Bride
Tracy and her amazing team were an absolute delight to work with! Like most budget conscious brides, I tried to plan my own wedding. I thought since I had all of my vendors selected and decor picked out, how hard could it be? Two months before the wedding, I realized I didn't have a clue how to pull off the day I had been dreaming up. Tracy managed to take my scatter brained ideas and visions and make them happen, flawlessly I might add. It meant the world to us to be able to sit back on our wedding day and enjoy time with our friends and family, rather than obsessing over every single detail.
By Alyson, Bride
I want to thank Tracy of Hyde Events for helping to make my daughter's wedding and reception a simply beautiful and stress free event. From finding an extraordinary venue for the reception after my daughter's first choice fell through, to smaller details such as a bubble wrap "red carpet" for the newlyweds' big entrance (my daughter is what you'd call an offbeat bride!), to everything in between. Tracy's efforts made my daughter's - and new son in law's - wedding special not just for them, but for all in attendance. People haven't stopped raving about it! A truly unforgettable day.
By Marie, Mother of the Bride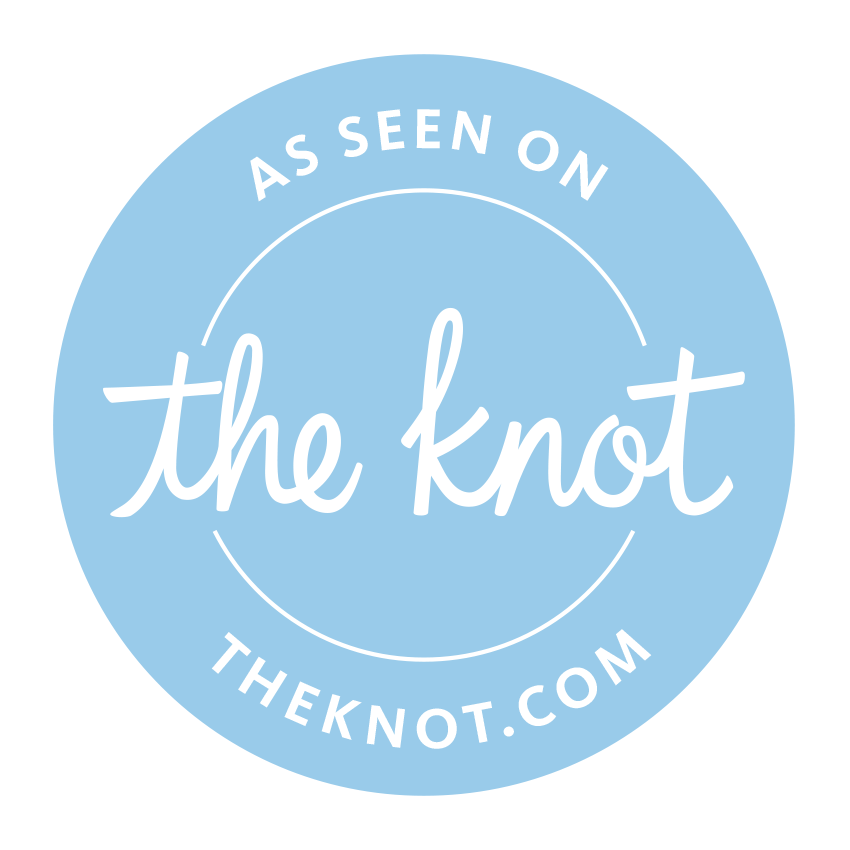 Tracy in a few words: brilliant, focused, creative, professional. Tracy helped me plan my wedding with only a months time. It was the most beautiful day of my life and it wouldn't have happened if it wasn't for her. I trusted her completely and was not disappointed. I was amazed! Highly recommended!!
By Sarah, Bride
My first thoughts of wedding planning were so overwhelming. I had no idea where to begin for planning. Since I found Hyde Events everything has been a breeze! Tracy is very caring and truly wants to make the best of your special day. She goes above and beyond and has helped me plan every last detail. She truly has made our dream wedding come true (and without breaking the bank ;)). I would recommend her to anyone looking for a fairytale come true!
By Stephanie, Bride
My husband and I hired Hyde Events to help plan our wedding and it made our "special" day unforgettable! Leading up to the wedding Tracy from Hyde Events held my hand every step of the way ensuring no detail was overlooked and that everything was perfect. The special attention given to us cannot be overstated as they applied a personal touch that was beyond belief. Due to a recent tragedy our family had suffered my husband and I decided to have a small ceremony with a luncheon to follow. Unbeknownst to us Hyde Events rallied our friends and family together to help throw us a surprise reception! It was an unbelievable and touching gesture that we will never forget. We were blown away by the amazing day we had and by the care given by Hyde Events.
By Sara, Bride
I recently turned 30 and had the best surprise birthday of my life put on entirely by Hyde Events! The moment I walked through the door of an awesome craft brewery I was shocked and blown away by the, well surprise of course, but then the detail and fine touches put on by the planner. There were unique cupcakes made with several of my favorite beer types, and hard to find local jerky for the guests. Also, all of my friends received personalized beer bottles as invitations to the super-secret birthday bash which added a special touch that connected with everyone, making them really feel a part of the celebration. It was hands down the best birthday I've ever had due in large part to the well thought out and touching party delivered by Hyde Events.
By Eric, 30th Birthday Celebration